Order: "I'm 30, I'm Single, And I Don't Care!"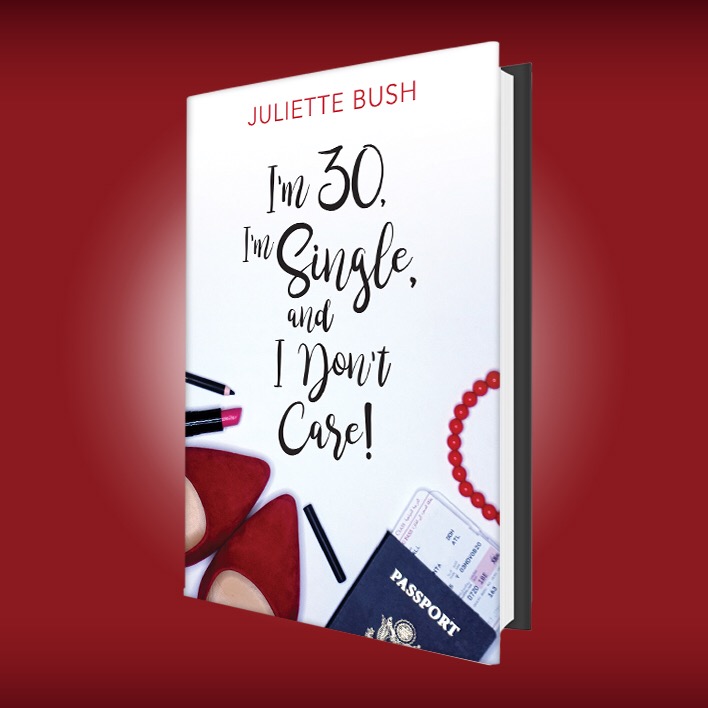 Yayy!! I'm so excited to release my 2nd book! With more than 40,000 hits only one week after releasing her blog post, "I'm 30, I'm Single, and I Don't Care!", Juliette immediately knew that this is an area society is battling with. In this book, she takes a more in-depth look at the topic of contentment in singleness. She shares her knowledge of, passion for, and gifting in this area with the hopes of pointing all women toward true contentment in Christ alone.
It often seems like society puts pressure on us to graduate college, settle into a career, get married, and have kids by a specific time in our lives. If the dream plans we set out to accomplish end in failure, people around us might start asking us what is next or why we don't have everything together. We're often made to feel like we won't arrive or be content until we hit marriage. But what if God doesn't send us a husband? Will we stop serving Him? Before we are anything else, we are disciples of Jesus Christ.
Juliette doesn't want to help you cope with being single. She wants to steer you in the direction of becoming a successful single. This isn't an A-Z book in how to get a man. Instead, it focuses on what our lives should look like now as we are living in God's will. This book is a woman's guide to contentment that discusses areas such as the importance of godly friendships, God's design for sex, the search for "the one," guarding your heart, and so much more.
At the end of the book, you'll also find letters written for you by women from different continents who are walking in God's will for their lives during their singleness. You are not alone. Being single is nothing to be embarrassed about. It's a calling. Juliette prays that this book will help you discover your true value in Christ and the purpose that God has for you right where you are.
All orders will be signed by me! Click here to place yours now! 
---